Besides a beautiful smile and perfectly aligned teeth our children's orthodontic treatments can contribute to pacifier use cessation, and could improve the child's well-being and quality of sleep. Moreover, functional treatments have a part to play in general wellness.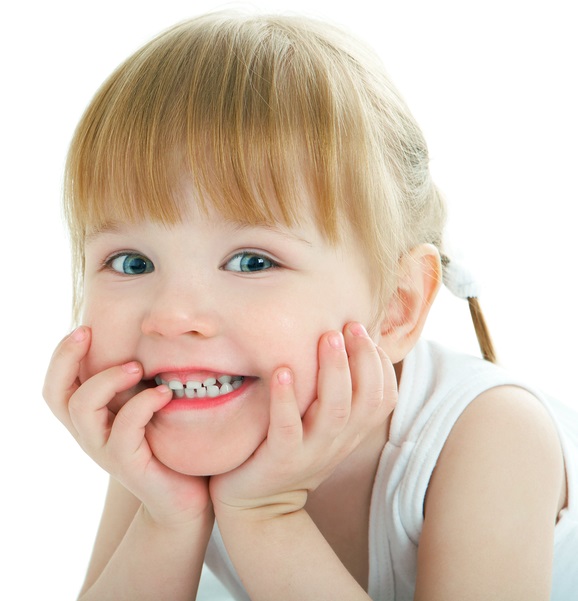 The patient, the parent and the dentist together discuss and select the appropriate treatment, which keeps the teenager motivated and happy to keep follow-up appointments. Our easy-going youthful and zippy team will do their best to make orthodontics a positive experience.
Every patient will find the ideal cosmetic, restorative or functional treatment best suited to their needs. Our orthodontic treatments not only result in a beautiful smile but also enhance the quality of life.