Choose from our personalised adult orthodontic treatments. Make an appointment now!
Choose from our personalised adult orthodontic treatments. Make an appointment now!
Should you look for aesthetics or having your bite corrected, a decision leading to adult orthodontic treatment can be complex. Denture, missing teeth, the state of the periodontium, jaw position, and other possible symptoms and features may have a bearing on finding the ideal treatment. Cosmetic orthodontics is very popular and in many cases it is a feasible option. However, a large number of patients benefit from treatments focused on restoring the bite without jaw surgery or tooth extraction. Find out more about our treatment categories.
Cosmetic treatment with fixed braces
  Here, too, the goal is a beautiful smile within the shortest time possible. At the same time a removable appliance may not be the most effective solution for a complex dental issue; or perhaps the patient wants an appliance that doesn't need too much attending to. In this case fixed braces are the best option.
Adult reconstructive treatment
It is often the case that patients want more than just a beautiful smile. Or there is more to be done. Besides regular dental arches, the goals can be a wide smile, good chewing, and the alignment of upper and lower teeth. These goals necessitate more complex treatments than the cosmetic categories, but often the outcome is more than just aesthetic improvement.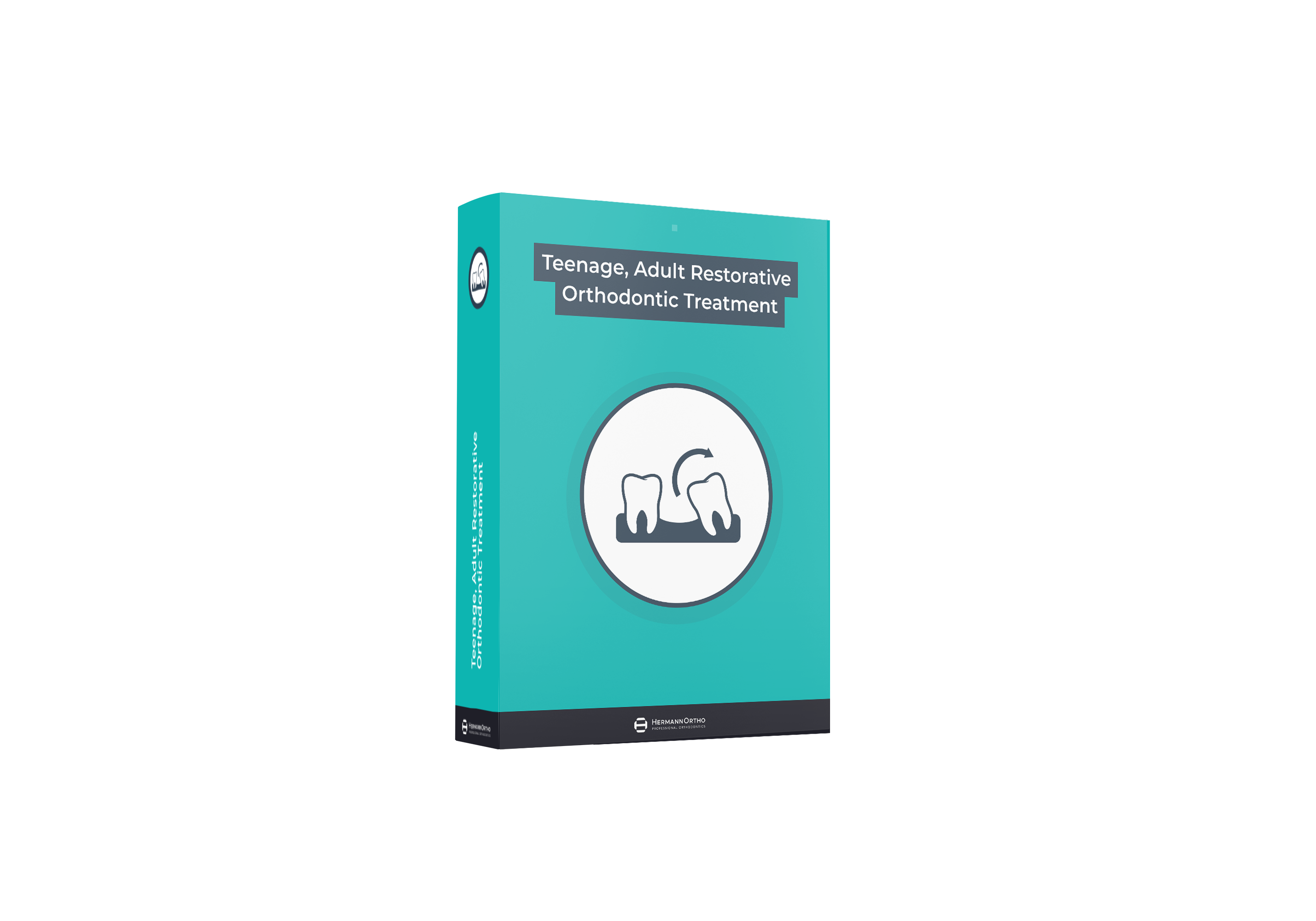 Adult health-oriented treatment
You want a beautiful smile but it may be that the asymmetry of the jaws needs to be addressed in order to achieve a more attractive profile. How can this be done without surgery or extracting teeth? The solution is a special treatment that is new worldwide. The muscles that control for jaw movement are reprogrammed by means of a special training program. This constitutes the basis of the orthodontic treatment.
Managing adult jaw joint and/or sleep problems
In some cases patients come to us for, or not mainly for aesthetic reasons but because they have jaw joint pain or their jaw clicks, a condition known as temporomandibular joint (TMJ) disorders or they have sleep-related complaints. Our Clinic has developed protocols that resolve these problems in a complex way.